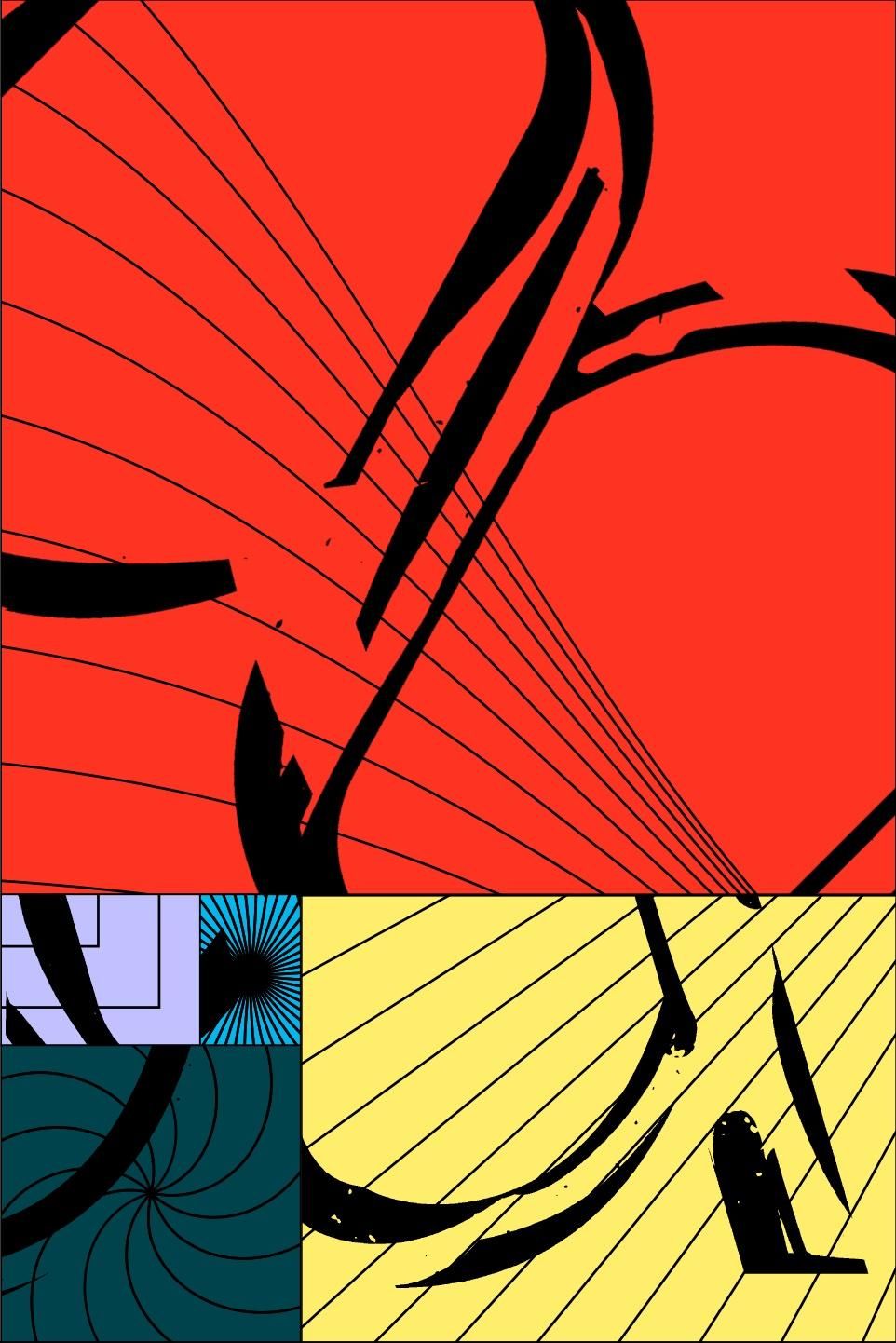 Untitled Festival: A celebration of imagination and experimentation
ATARCA project members will host a dialogue session exploring anti-rivalry and gathering perspectives on the implications of anti-rivalry from a variety of stakeholders. The festival will take place September 23 and 24 and is organized by project partner, Demos Helsinki.
Read more about the festival here.